Welcome!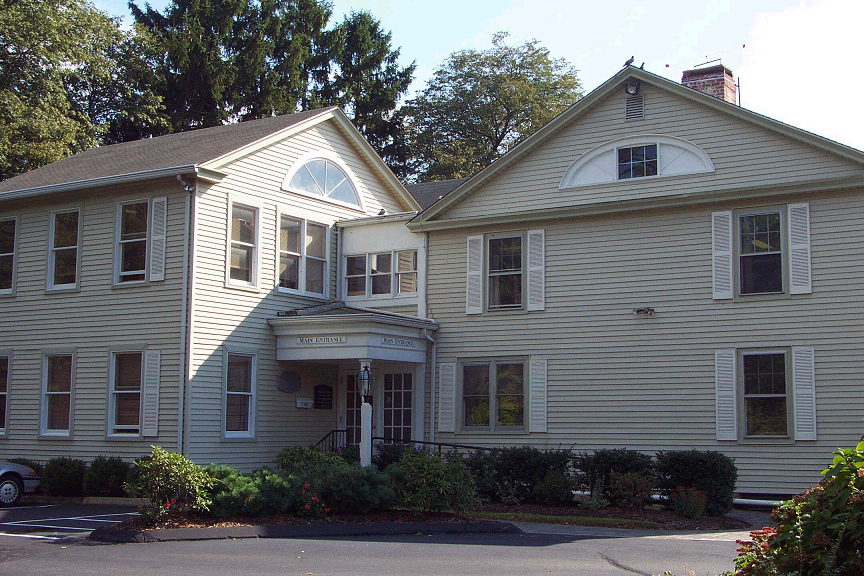 Thank you for visiting our website!
Please pardon our appearance -- we are currently making improvements to our site to better serve our clients.
Telephone...
(860) 388-4627
Brodeur & Company, CPAs, P.C.
10 Springbrook Rd
P.O. Box 164
Old Saybrook, CT 06475
You can also send us a message directly through the contact page of this website.